Cotton Saree Covers
We have come up with a wide variety of saree covers that are made of pure cotton. Switch to the traditional way of storing your sarees.
Shop now
Muslin Cloth
We offer pure cotton unbleached muslin cloth based products that play a versatile role in the kitchen. They can be used for a variety of purposes, including cleaning, cooking, and food storage.
Shop now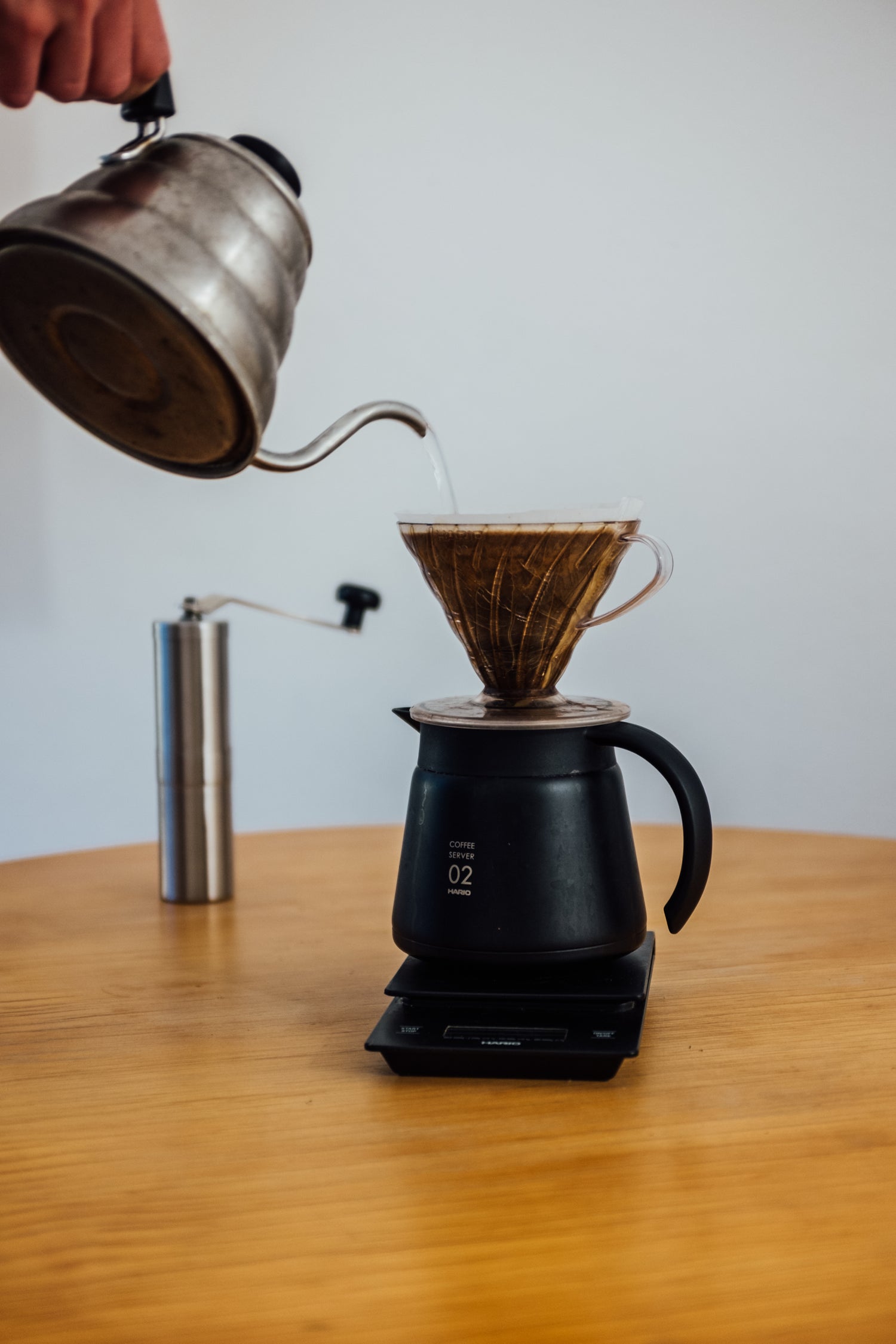 Coffee Filters
We offer pure cotton reusable conical filters for pour-over coffee makers and cotton cold brew bags specially designed to extract the rich flavours of your coffee
Shop Now
About Us
Our aim is to provide sustainable and eco-friendly product range that helps to make a positive impact on the environment and the lives of the people who work with us. We are dedicated to offer high-quality products that align with our values of sustainability and healthy lifestyle.
Make Zero-Waste the norm, not an Exception!
100% Cotton

Eco-friendly

Chemical Free

80% Women Workforce